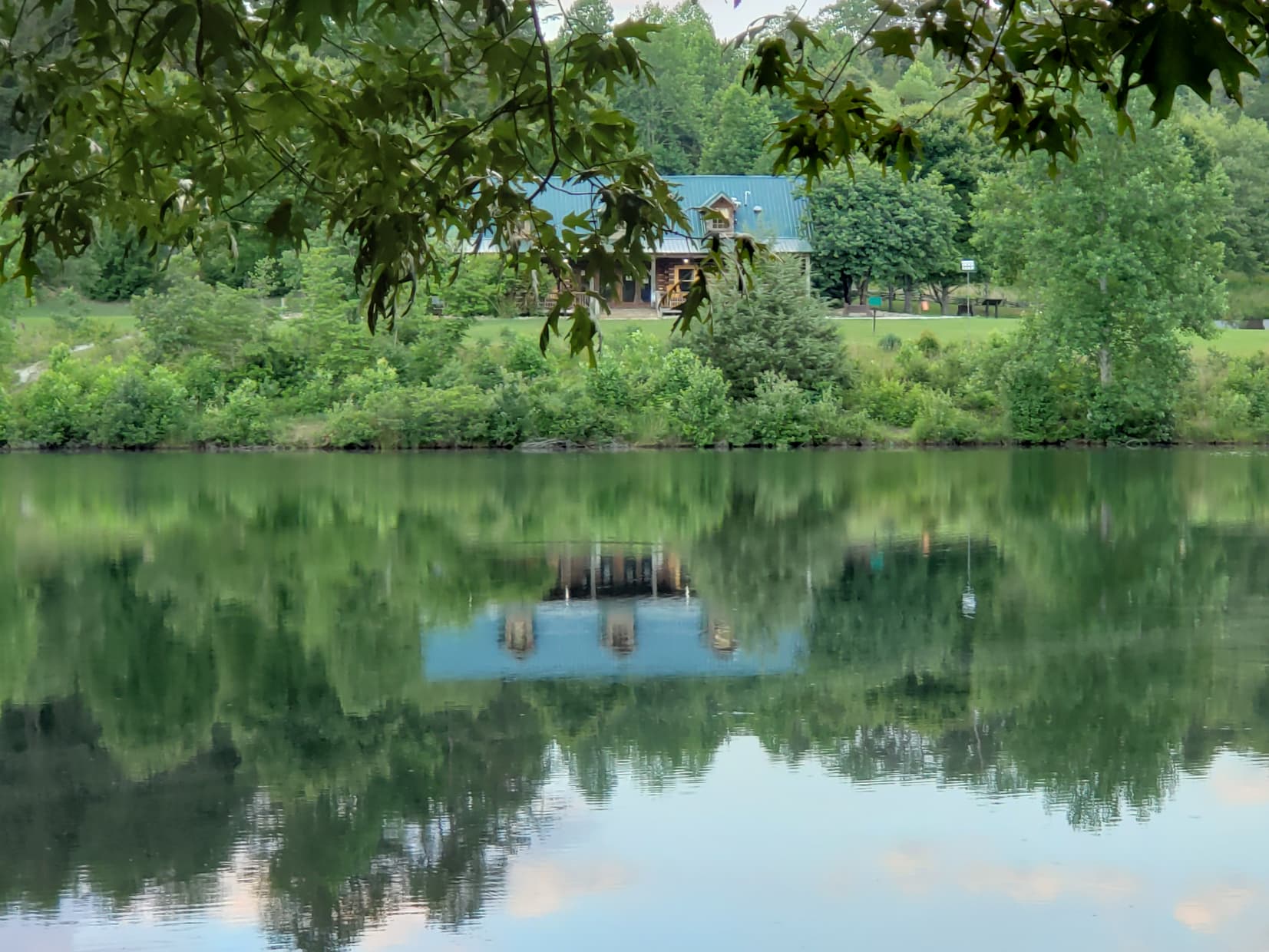 Call Us
864-898-5208 Office
734-946-5605 Linda's Cell
864-353-7283 Tony's Cell
We're available Monday-Friday from 9AM -8PM EST.
Connect
Send us an email with your questions or comments and we'll be in touch soon!
Visit us on social media:
Reservations
You can make an online reservation request for our campers.
Linda and Tony were awesome to deal with. The pick up and delivery went so smooth.
Juanita
This was our first RV camping experience and it was awesome.  The whole family enjoyed it and made memories for a lifetime.
Joseph S.
Linda, Anthony, and their daughter Leah were very friendly and easy to connect with for communication.  The camper had everything we needed.  It was large and on my property.
Steve B.
Linda and her family were super responsive and gracious from questions before booking to checking out. My family of six ended up with a weekend of heavy rain and didn't get to do the hiking we originally intended to do. However, the camper was cozy and made for a great time just watching movies, playing games, reading, having good conversations, good food, and enjoying the farm animals. The space was clean and had everything we needed. Felt a little guilty eating my hamburgers from the grill while watching the cows in the pasture… but I still had seconds. :p We'll definitely visit again.
Thomas
Your trailer is a perfect fit for our small family.  It has been a pleasure to meet your family. Thanks for the eggs and S'mores! Hope to rent again soon.
Joe and Kathy
We have a great time at Mile Creek Campground on Lake Keowee. The camper was perfect and had everything we needed.  It was nice to have a family weekend making memories.  We hope to be able to come back soon.
The Williams Family
Let our family help your family make memories together!