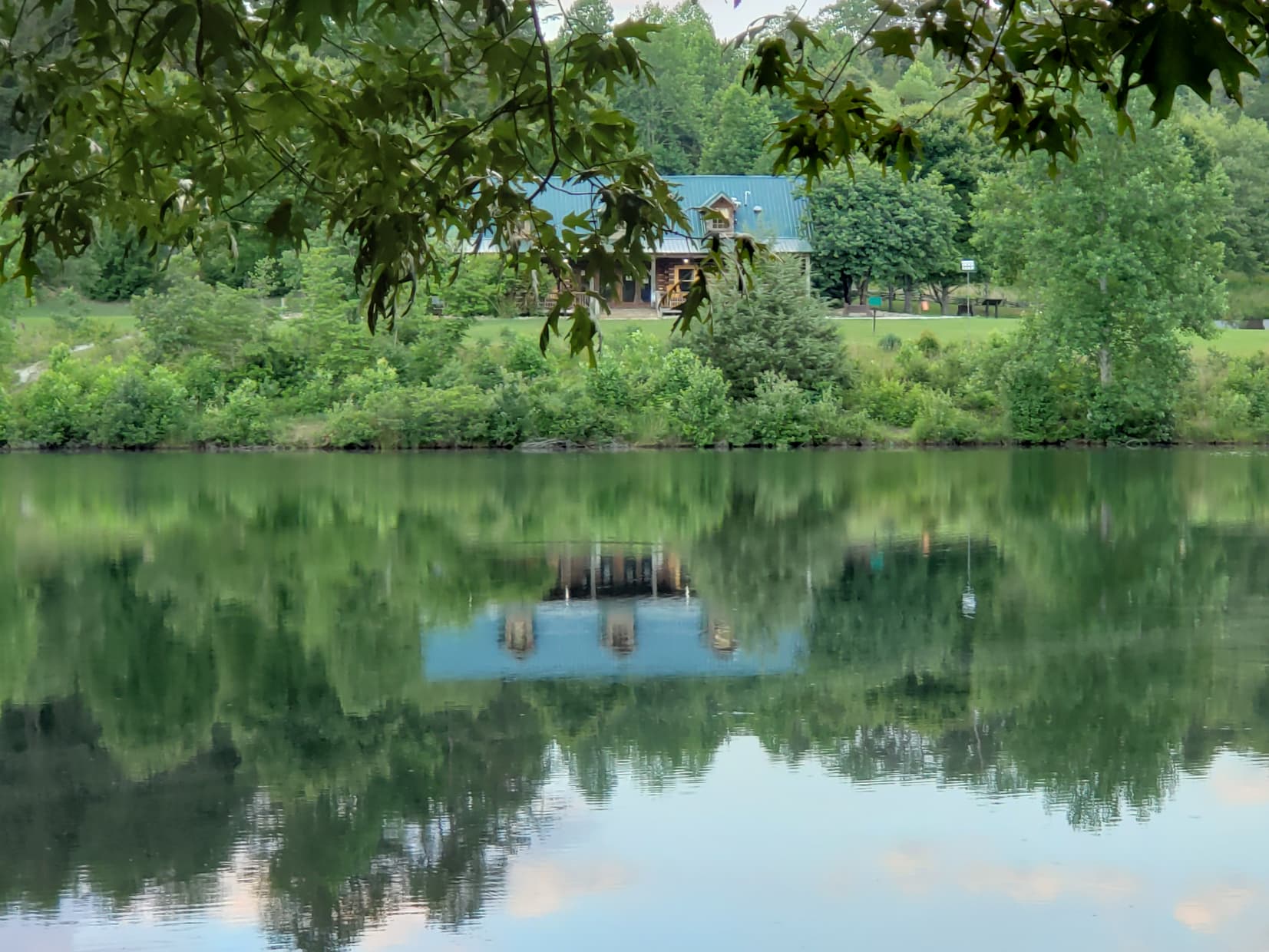 Make Extra Money When You're Not Using Your Camper!
Let us use your camper to rent, and we will add it to our rental fleet.  It can be available whenever you want to camp, just let us know. We will add your camper to our commercial policy, you cover the premium, which is based on value, and keep the camper in rentable condition. (Tires, brakes, A/C and heat working, etc.)
We will do all the rest. We can even store your camper here at home base, to save you if you're paying for storage somewhere.
Just in case, we have a reputable company that repairs for us, and if/when needed we will coordinate all that. (RV Worx) He even makes campground-calls!
We are currently on RVShare, RVRentals, Outdoorsy, Airbnb, and as you see, this website for marketing as well. We are always looking into other rental websites to expand.

Interested? Get in touch: