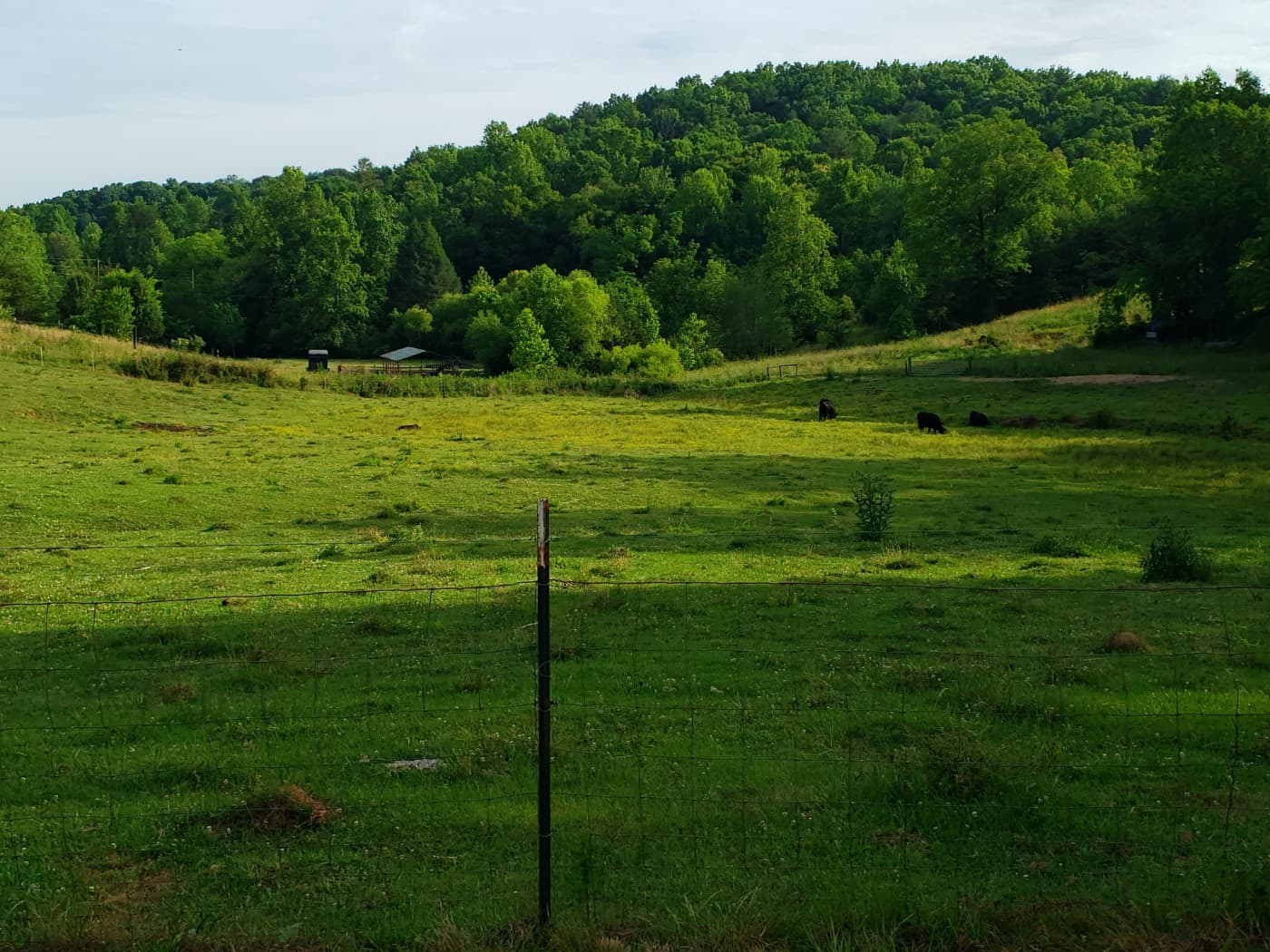 Complete our online reservation form to request a camper registration. You can also call us at 864-898-5208 to make a reservation.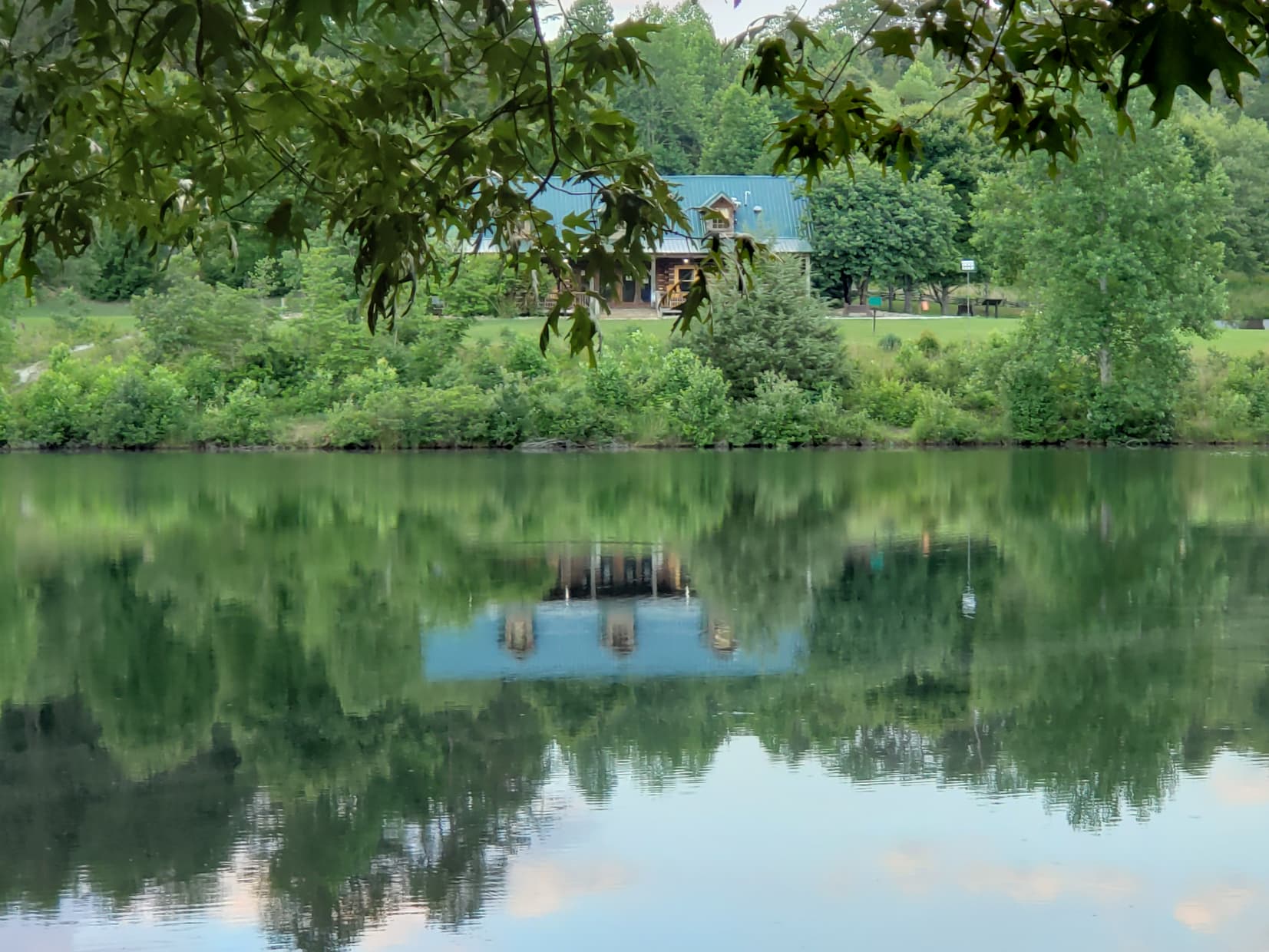 Campers Can Be Rented On-Site!
If you can't find a spot at a campground, any of our campers can also be rented onsite, when available. We have plenty of parking for watercraft!
We are near Clemson/Greenville and have plenty of nearby lake access, hiking trails, waterfalls, and beaches.